Jul 2004
the barber
"The Barber" is a team 3D short film about 1:30 min long. I am solely in-charge of the interior modeling and rendering, including animating a flipping magazine.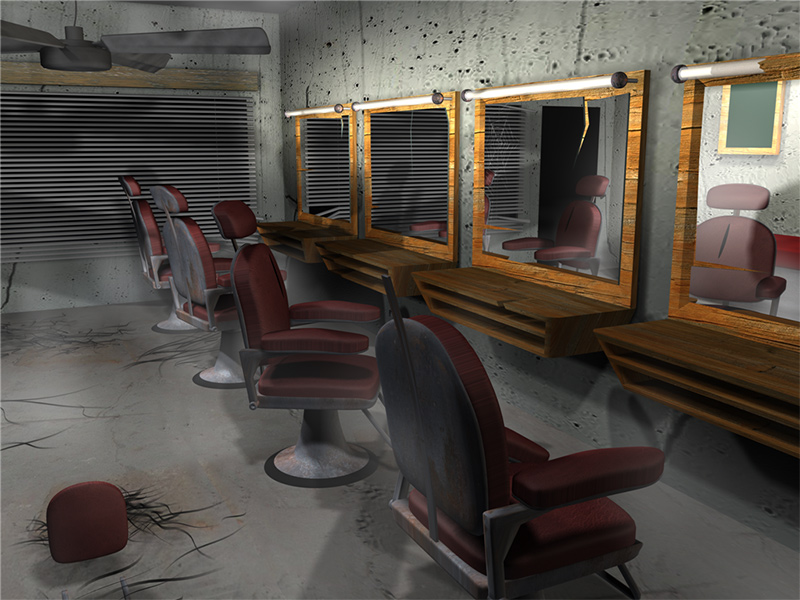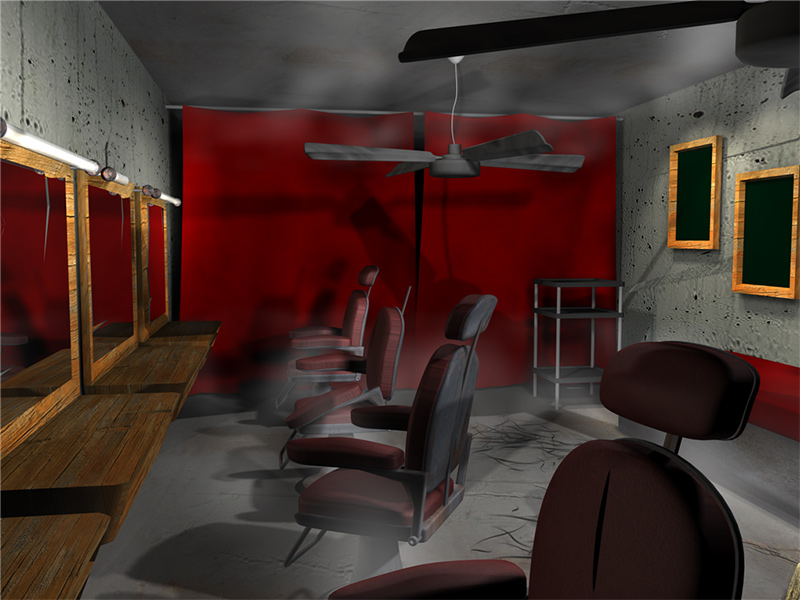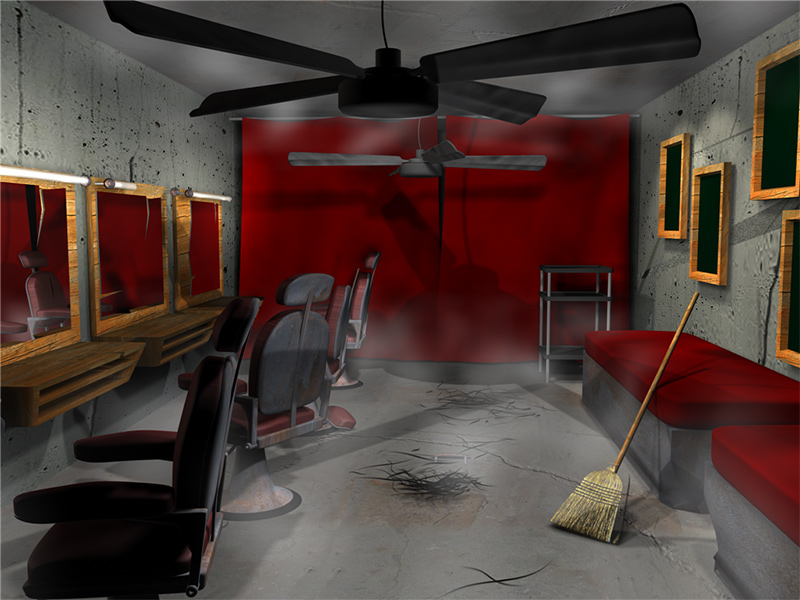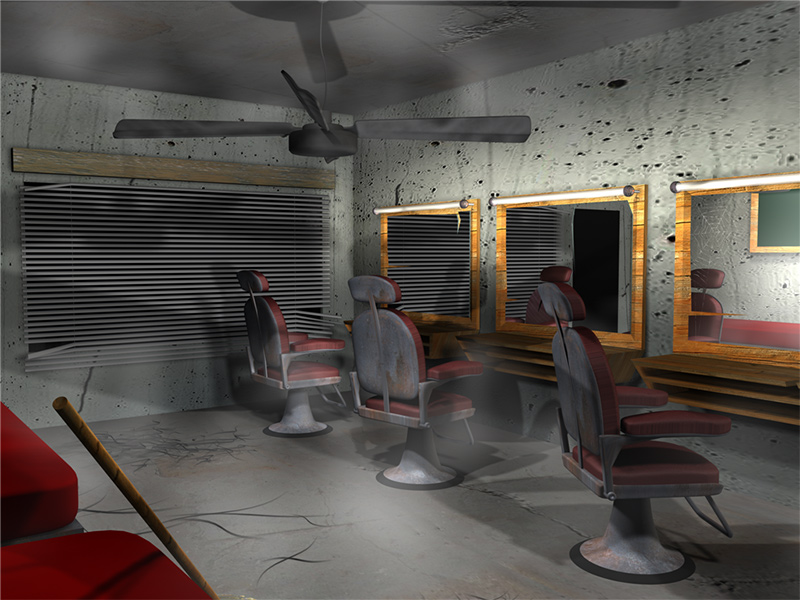 Jul 2004
the puffy named suay
"A Puffy Named Suay" is a 3D short film done individually using 3D Studio Max, Adobe Premiere Pro, Sony Soundforge. The video is 7 min long and took 3 weeks.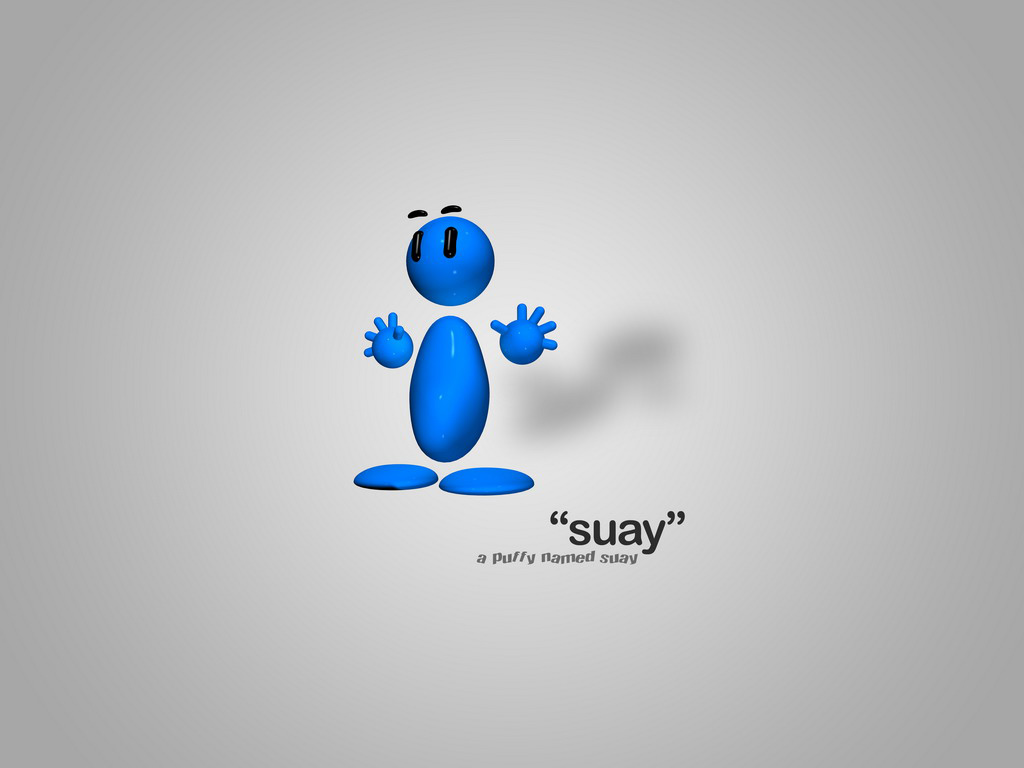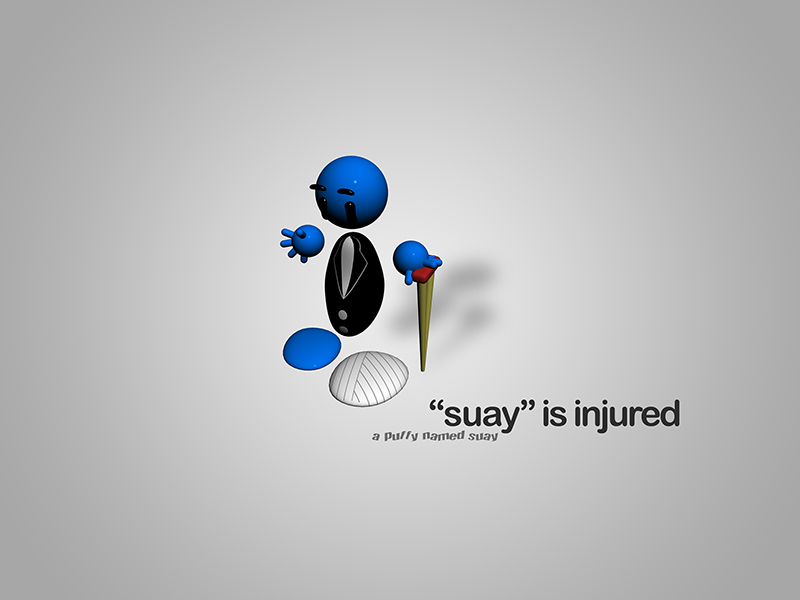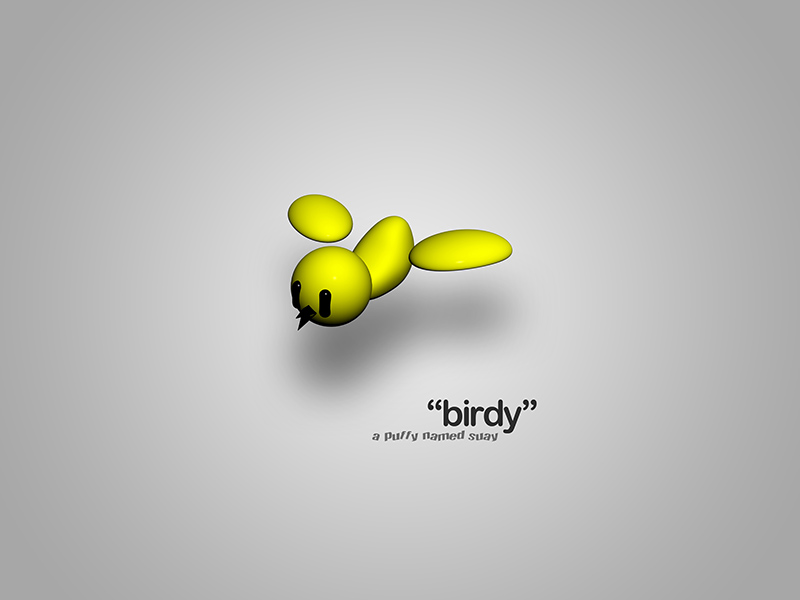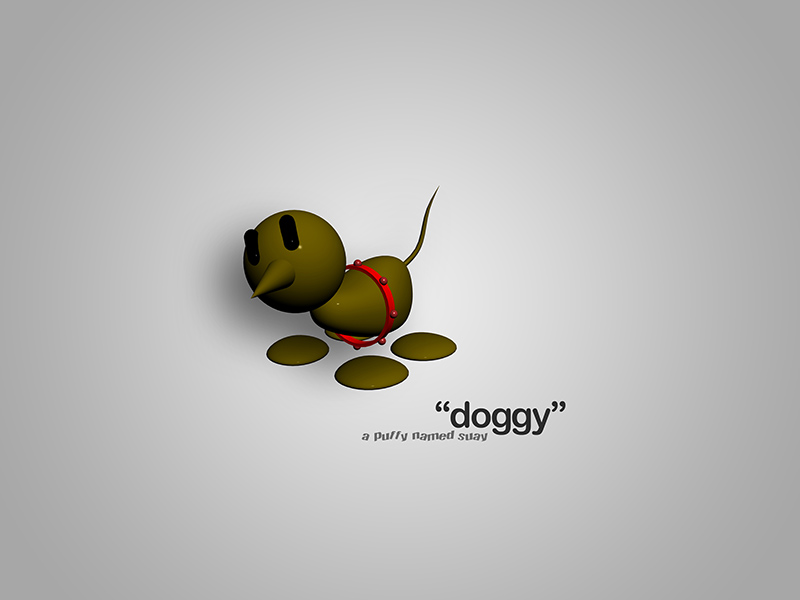 contact
@lominming
Handcrafted by Lo Min Ming · 罗敏铭 from Stanford, California